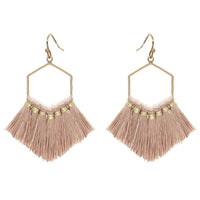 WHY ARABELLA
The name Arabella has two meanings, both of which resonate deeply with me. The first is BEAUTIFUL. No matter what size, shape, background or color you are, YOU get to define what beauty is through creativity and self-expression. What you wear sends a message about who you are to others and, most importantly, yourself. YOU have the power to express yourself in a way that makes you feel beautiful.

The second is ANSWERED PRAYER which is what Arabella has been for me. I have a burning passion and love for clothing. With less than $500 and a small spare bedroom, I was up for the challenge! I have personally handpicked each item.

Arabella strives to have the most trendy clothing and accessories and offer them at affordable prices. Whether you are looking for an outfit for a special occasion or just something to lounge around the house in, I hope you enjoy shopping the boutique. Thank you for being a customer and your continued support!